I write this article in tribute to the testimony of the  Older Generation that I encountered during my stay in Saint Patrick's University Hospital Dublin.
As we go through our early life and teenage years we rarely if ever think about our old age, it's all rock and roll, parties, girlfriends, boyfriends, school and university.
Its a time where we are full of energy and ambitions. It's when we are free to try and fulfill our dreams of travel, excitement, and discovery of the world we live in, its also a time of great joy and   challenges.
As you are off on your travels you are sure in your mind that Mammy and Daddy are at home where there is a warm bed and roof to lie under, this is your safety net.
IF IT ALL GOES WRONG THERE IS ALWAYS HOME.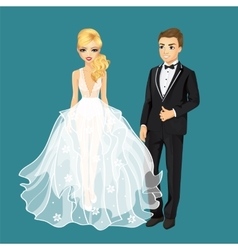 Eventually somewhere along the line you will meet the boy /girl of your dreams.
This is the point when you will turn into a man/woman, you become an adult.
You then do what society expects you to do, it's called human conditioning !!,
Your conditioned to be, in the case of the male to be the breadwinner, the supplier of security, as your wife is the home maker  and mother to your children and so it goes around.
Even at this stage old age or retirement does not enter your mind, you're paying into your pension / insurance schemes and all is bright and beautiful.
Then as you create your own family the circle of life begins once again.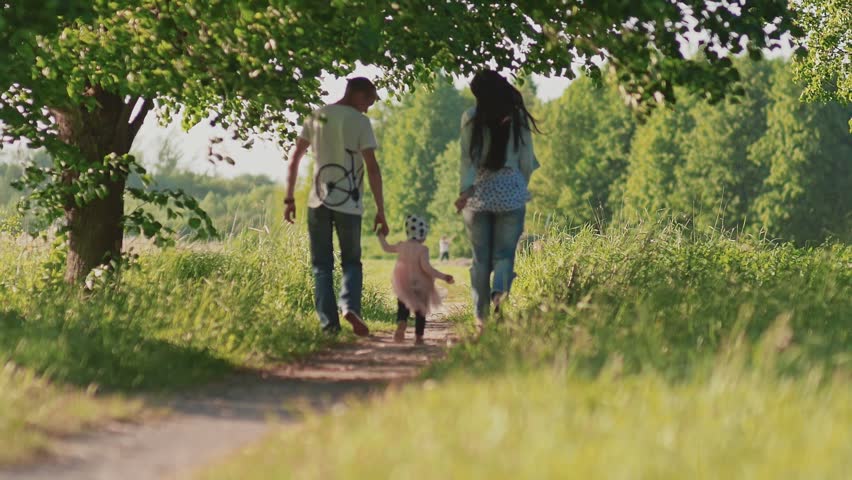 Your mother / father become grandparents as  they now  start to face into retirement and their own mortality.
Its a time, after years of hard work for reflection, evaluation, but most of all it's a time when society turns you, just like the horse, out to grass, because in their eyes you have now served your purpose, that is in spite of the fact that we did not wish to retire as we still feel that we have something to offer society, but more important we don't want to feel unwanted or surplus to requirements, we don't want people saying in surprise "you're looking well for your age" because age doesn't matter its what is in the mind that matters !!!
But whats in the mind of an older person ?
Is it a feeling of rejection ? A feeling of joy ?
Is it a feeling of loss ?
Is it a feeling of despair / abandonment ?
Is it a fear of the unknown?
For most it can be a time of joy, a time to share the long love and comfort of each other, to look back at your successes as you proudly look at your children and grandchildren and murmur to yourself , we didn't do too bad after all, its time to let go, its now our time.
Its time to live the dreams, to visit the places we always wanted to, to do the bucket list !!, it could be a round the world  trip, it could be an exotic train journey across Russia to China, or the orient express across Europe.
Unfortunately we can't all be so lucky in our old age.
For most of us it's the bowling club, the men's shed, that walk everyday, the night out to dinner every week. But then our biggest fear arrives, just like that old broken  car in the drive way, we start to feel the pain in our joints. we start to slow down, our memory starts to fade, our age starts to catch up as   we are faced with our own mortality and health issues.
Old age is setting in and as our mobility is now less effective we start to feel isolated.
 Our children now have responsibility for their own  children, we see less of them or even worse they may be in some far off land where our only contact is by Skype or Social Media.
While all this movement is going on around us we start to become more and more isolated and fear of being a burden to others grows.
Then one day we wake up and we can't/wont get out of the bed.
As time goes on we spend more and more time in bed and our sense of loss, feeling uselessness and loss of self esteem grows as we fall unknowingly  into a deep depression
 A depression which can and does become life threatening.
A depression which becomes even more dangerous when we mourn the loss of our partner and enter  widowhood.
It's a trauma and sense of loss that few will understand until they themselves experience it,
I know I didn't understand as a young man the depth of that suffering when my father died and my mother was left alone, its only now when I hear the heartbreaking stories of bereaved partners that I can now fully appreciate that suffering,
 Because now as I sit here in front off this computer I too at 69 years old, I am now facing my own mortality.
But for whatever time I have left on this world I will always  look back at the gifts that god bestowed on me, my brothers and sisters and say Ireland is a better place now from when they where born into this Island,
My own 4 children and my beautiful wife Catherine,and say we did not do so bad after all
WHILE I EXPRESS ALL OF THE ABOVE I WOULD SAY EVERY OLDER PARENT  WOULD EXPRESS THE SAME SENTIMENTS ABOUT THEIR FAMILIES
 
    IF YOU KNOW A ELDERLY PERSON OR COUPLE THIS CHRISTMAS/ NEW YEAR SEASON  PLEASE CALL IN AND SAY HELLO
YOU MIGHT JUST MAKE THAT COUPLE/PERSON'S       CHRISTMAS A HAPPY ONE